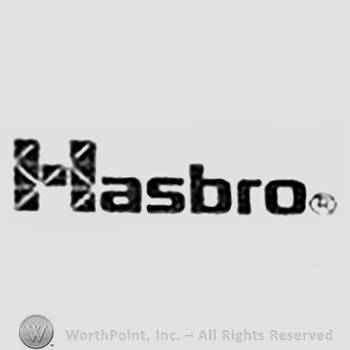 Hasbro is childhood fuel. For nearly eighty years, the company has provided all the props, gadgets, and gizmos required for epic space battle, nurse stations, and the boards of familial gaming battlefields.
So, it should come as no surprise that the company is named after a pair of brothers. The Hassenfield Brothers started the company primarily as a textile manufacturer in 1923. By 1942, they were manufacturing toys as a pair of Hassenfield brothers, Hasbros.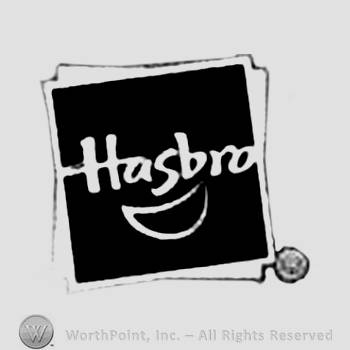 Between board games and G.I. Joes, it's safe to say that nearly every American child grew up with Hasbro toys. Some of us still have them tucked away in attics and garages. But others of us have chosen to cash in our lost childhood.
Limited edition or rare board games can fetch surprising sums for private sellers. The better condition the item, the better the price. Especially if the game is still unopened.
G.I. Joe sets can go for tens of thousands of dollars based on their condition and how complete the entire set is. Even new toys can be sold for a significant profit such as this Infinity Gauntlet from Marvel's Avenger series.
While many of us can no longer enjoy the tools and props of our bygone youth, everyone can certainly enjoy a little extra in the bank. Whether it's action figures, board games, collectibles, or cars, let Hasbro fuel your adulthood.
(Interest in learning more about Hasbro? Check out our dictionary pages written by Ashley Balzer and Harry Rinker.)
---
Jack Rose is a 2019 graduate of Auburn University, where he earned a Bachelor's Degree in Marketing. His abundant curiosity and excellent research and communication skills enable him to write on a variety of subjects. 
WorthPoint—Discover Your Hidden Wealth®
(Visited 5 times, 5 visits today)